For over 30 years we have been perfecting our metal shaping and fabrication craft. Whether it's utilizing hand tools, the english wheel, Pullmax, power hammer, or bead roller to accomplish the job, we've got it covered. We can take on any size project, from small repairs to full body shaping/fabrication, restorations and insurance claim work!

Our work has been featured in such publications as: StreetRodder magazine, Hot Rod magazine, Super Chevy and other vintage and collector automobile publications. Also, our completed projects have made debuts at such shows as: Pebble Beach Concours d'Elegance, Goodguys Rod & Custom car shows, SEMA show and Detroit Autorama, to name a few.​​



Experience is The Difference.

​​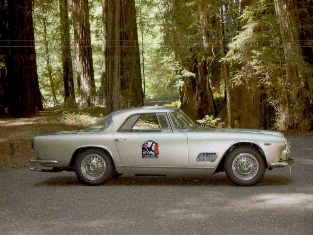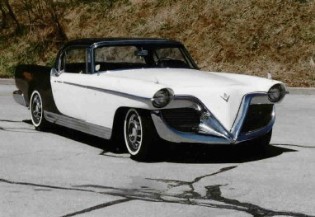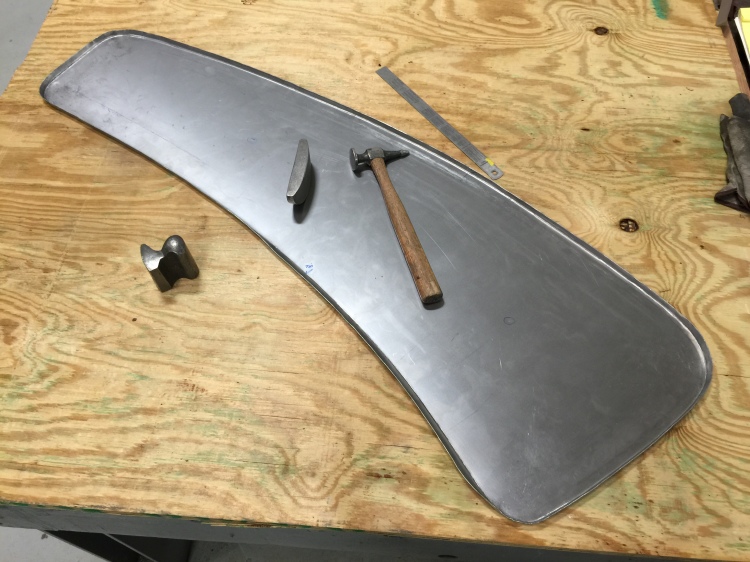 Double click here to edit this text.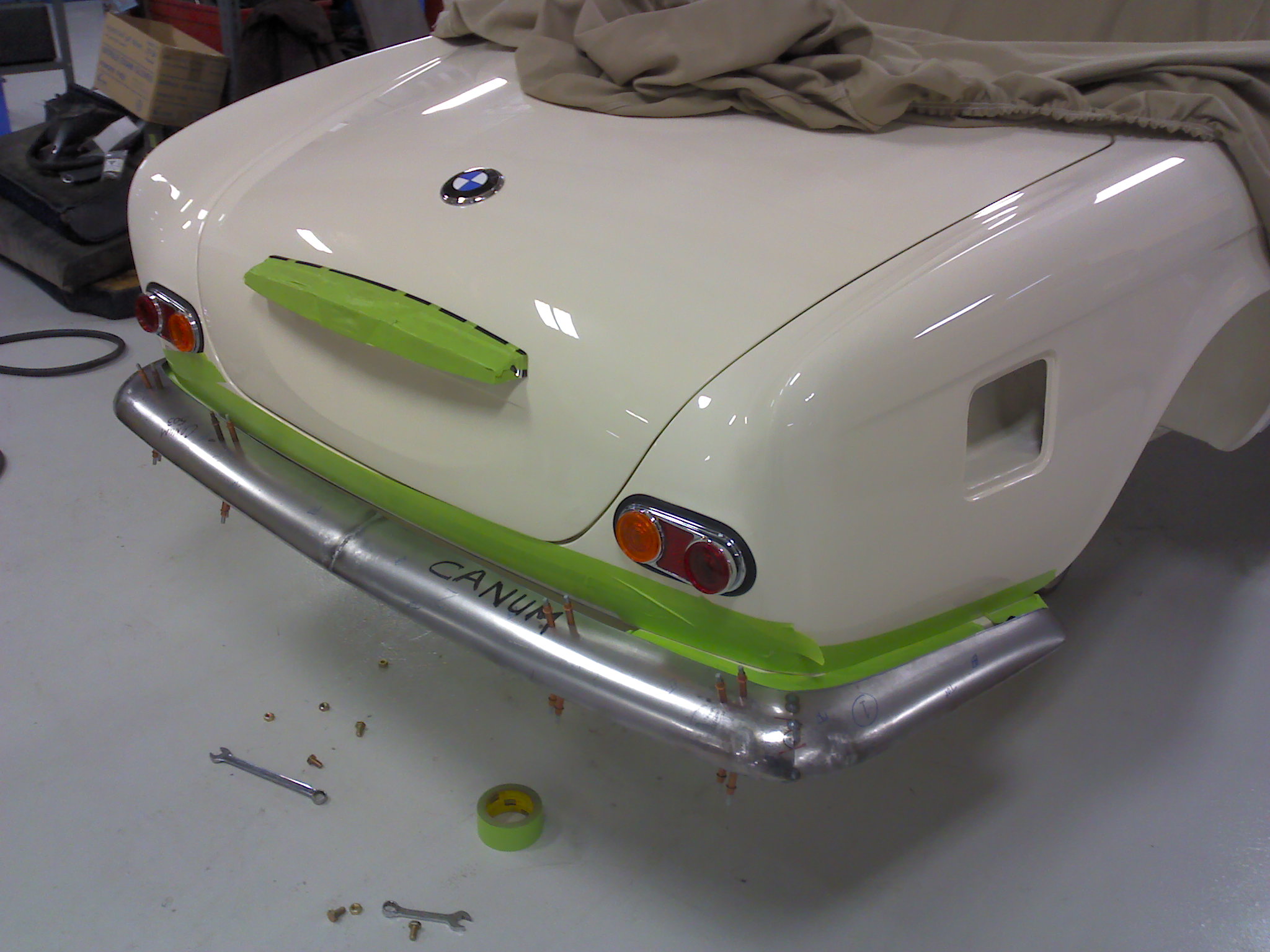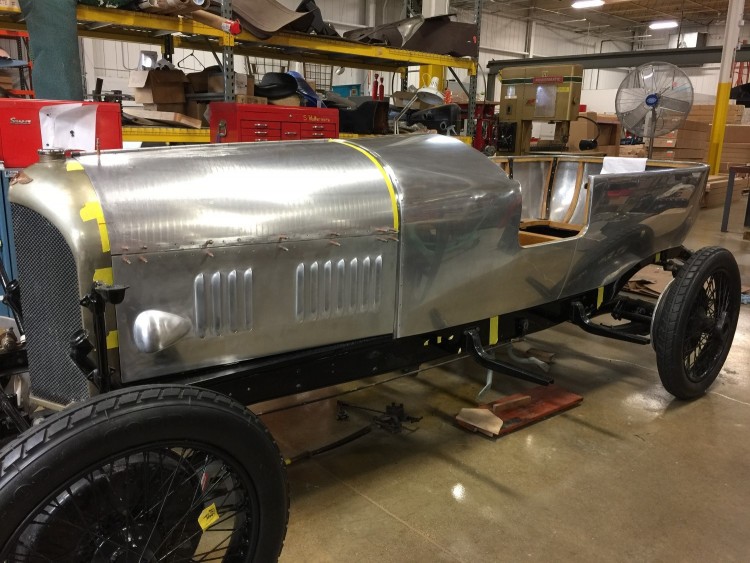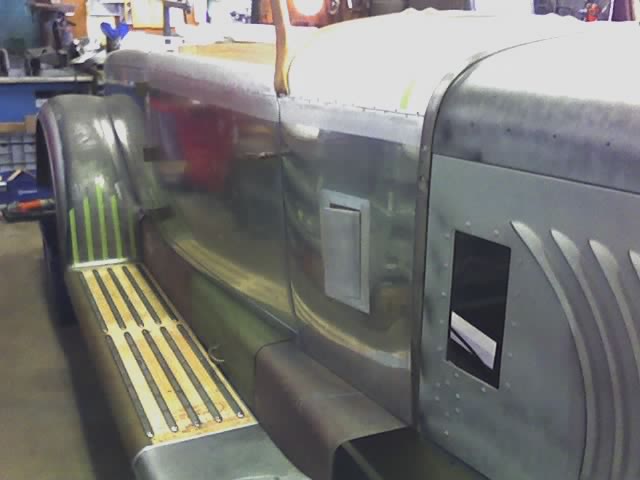 1914 Rolls Royce Silver Ghost
1928 Stutz Blackhawk Boat-tail

1925 Rolls Royce Phantom 1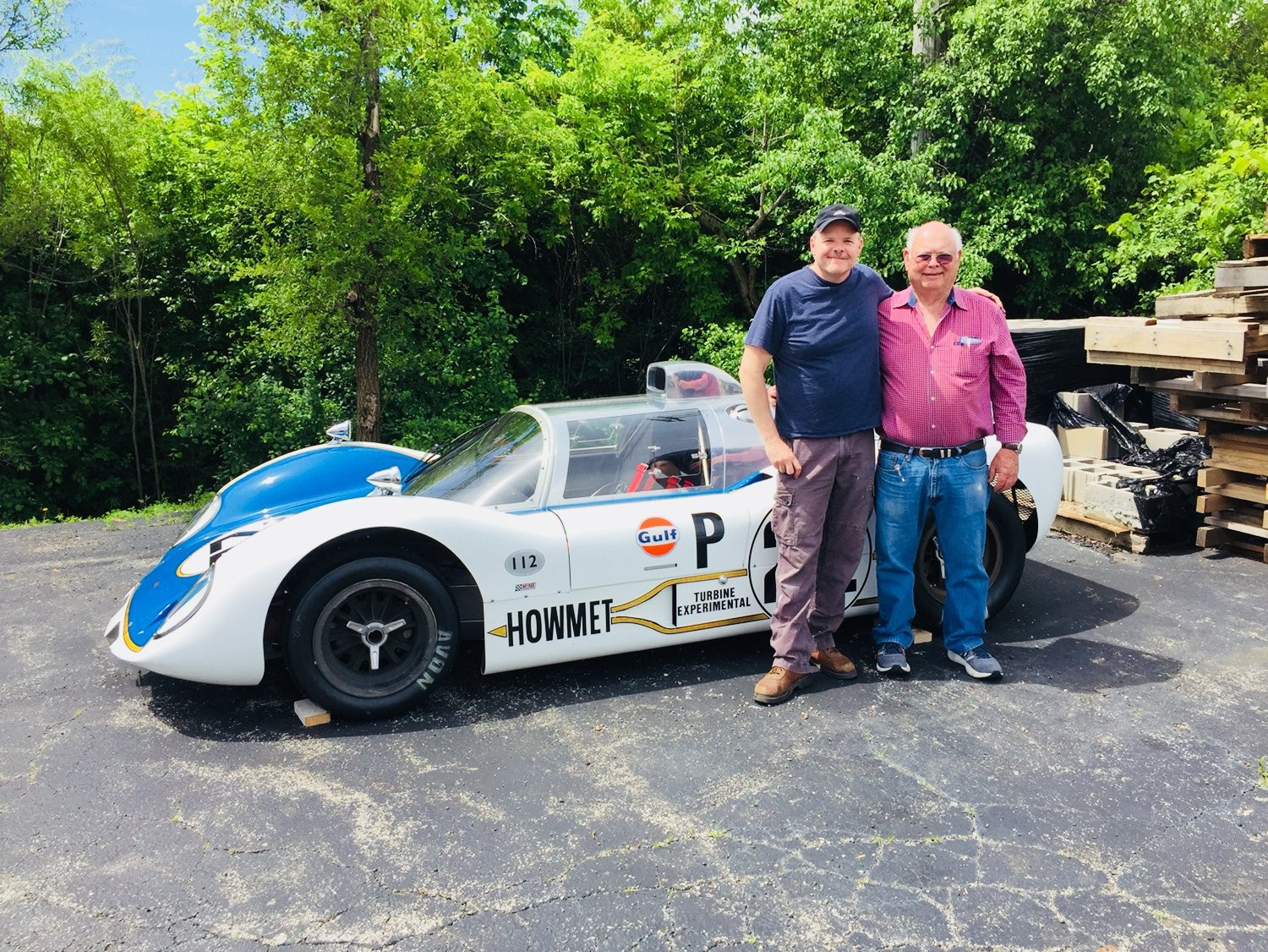 Howmet TX with Bob McKee